Career
Do you want to contribute to the transition to green shipping and work in a global company that focuses on quality and innovation at the same time?
Our success depends on skilled employees executing the right strategy. Therefore, we do our best to create the best framework possible for our employees to unfold talent, boost curiosity and challenge status quo.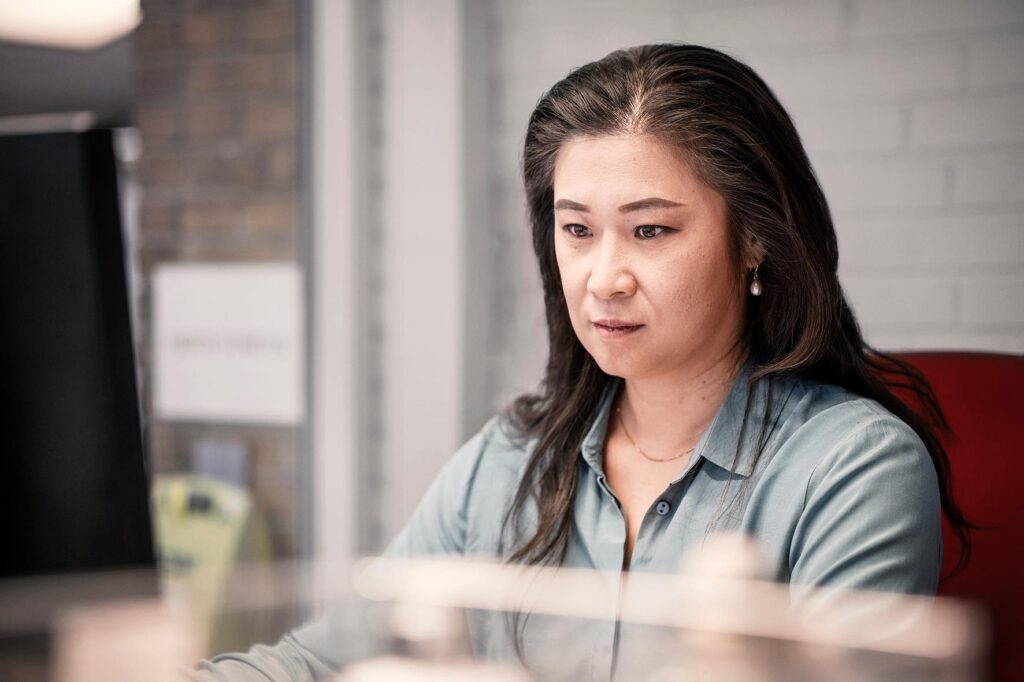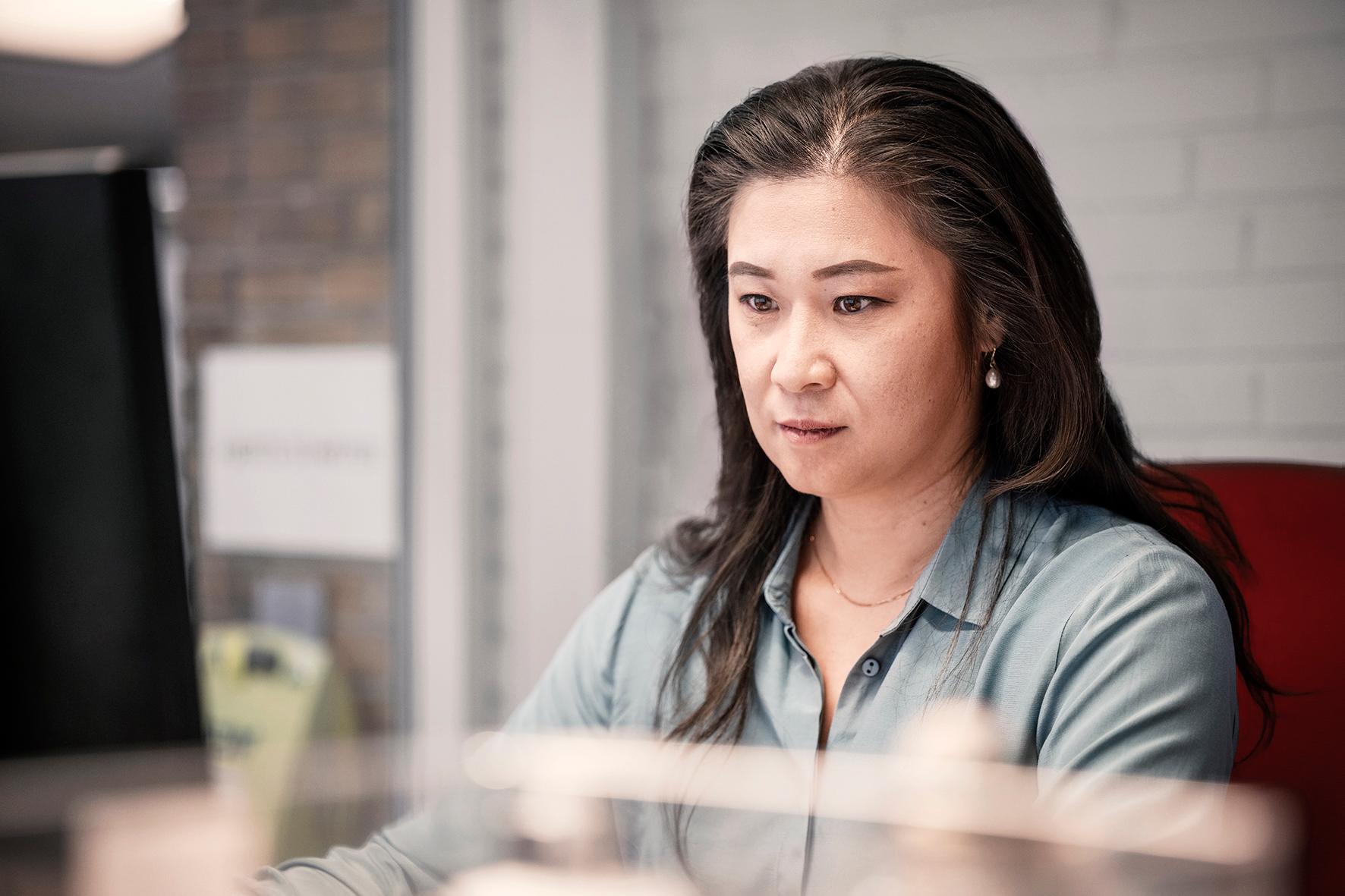 Pioneering technology
It is a strategic priority for us to be at the forefront of the maritime industry. That's why we have a long and proud history of working with scholars and universities across Europe on research projects within the field of cylinder condition and injection principles.
Part of G&O Maritime Group
By joining Hans Jensen Lubricators, you also become part of a bigger family of maritime businesses.
Being part of G&O Maritime Group means that you will work alongside skilled individuals from all backgrounds and trades, from engineers to sales and craftspeople located in cities across Denmark and offices abroad.
Vacant positions
Position
Location
Deadline
Maskiningeniør

Hans Jensen Lubricators

Hadsund

December 31, 2023
Your application and other submitted material will be stored confidentially for 6 months, after which it will be deleted. If you wish to delete your submitted application within 6 months, please contact our HR department at HR@hjlubri.dk and provide the email address from which your application came.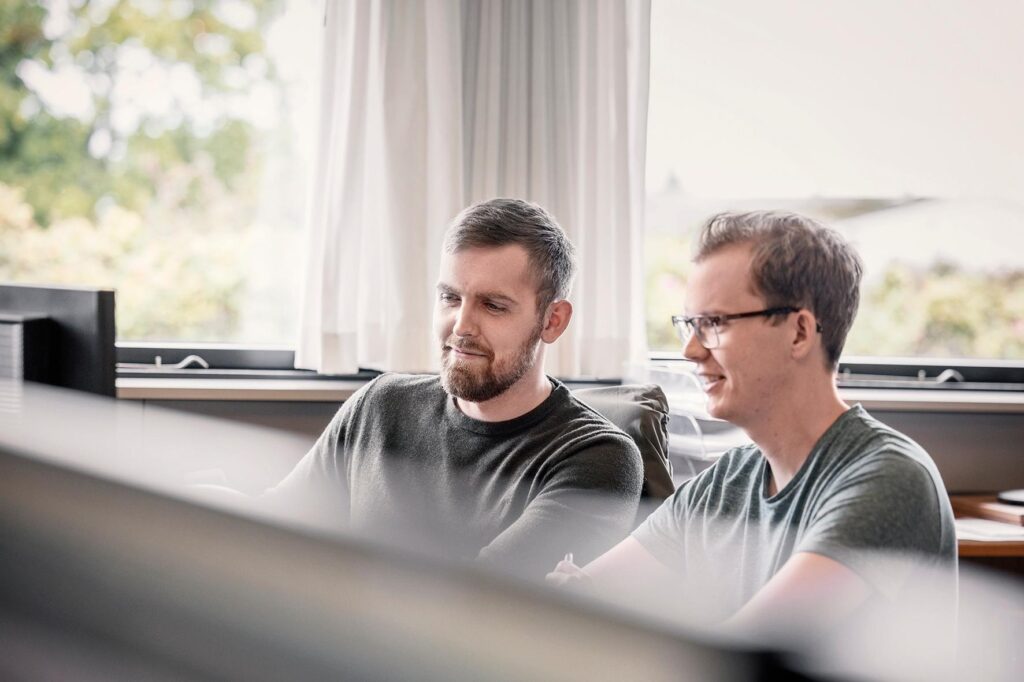 Research projects and PhDs
Want to make a real difference for a greener maritime future? We are always open to projects that can push cylinder lubrication technology forward.
Feel free to send us an email or fill out the form below.
Students and interns
Are you a student or looking for an internship?
Then, we offer a wide range of options. We are certified to train industrial technicians, electronics technicians, ship fitters (partially), technical designers and office assistants specializing in economics. In addition, we offer a wide range of study-relevant jobs.
Unsolicited applications
We are always looking for talent. If you'd like to join our organization and mission, then feel free to send us your resumé and give us a call. We regularly recruit for marine engineers and other skilled workers. Other vacancies may also be open.
For more information about the Privacy Policy click here.
Want to know more?
Send us a message. We'er always looking for talent.