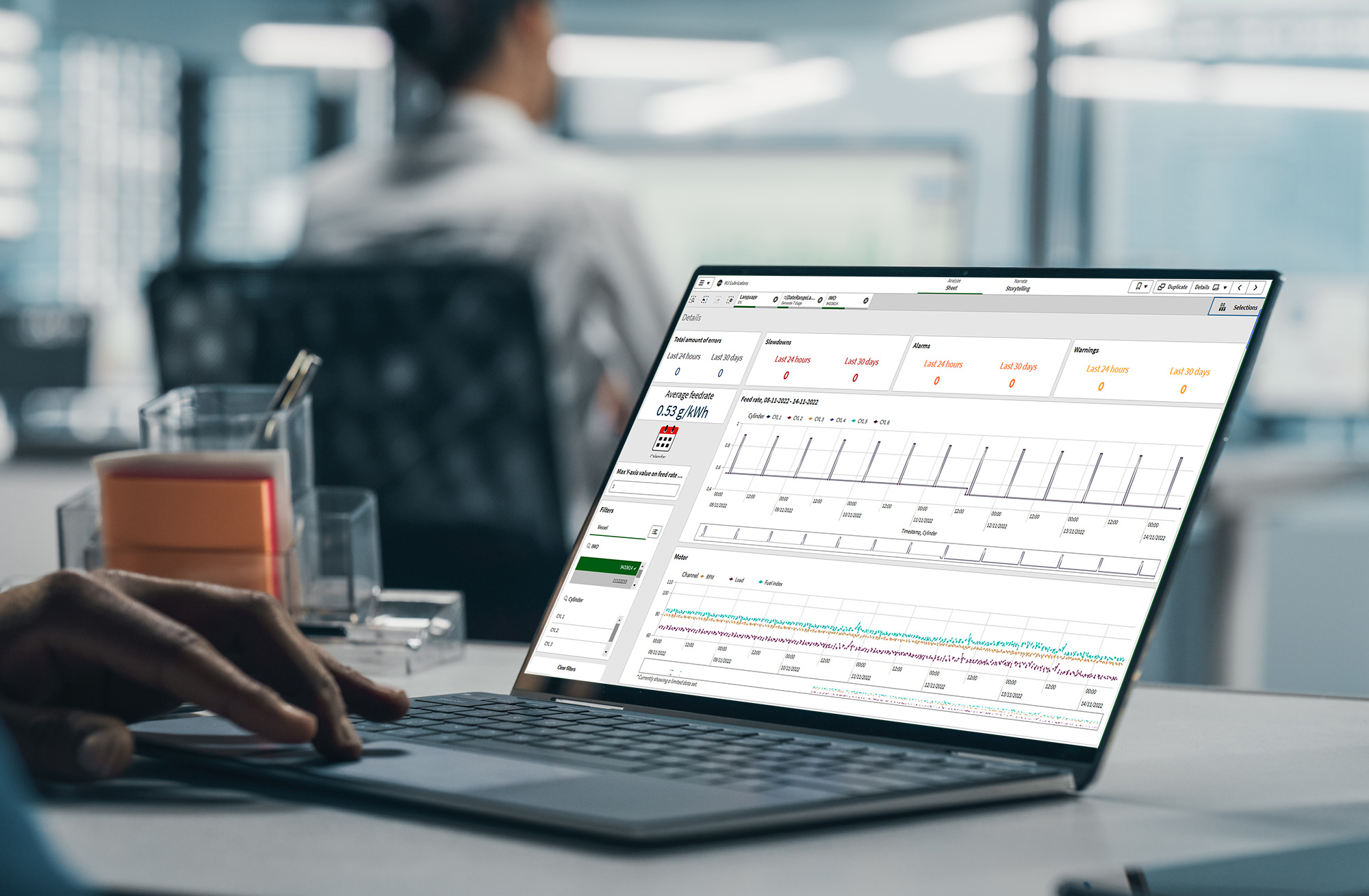 HJ Smartlink™
Next generation lubrication technology
Take cylinder lubrication online and get the data you need for greater efficiency and safety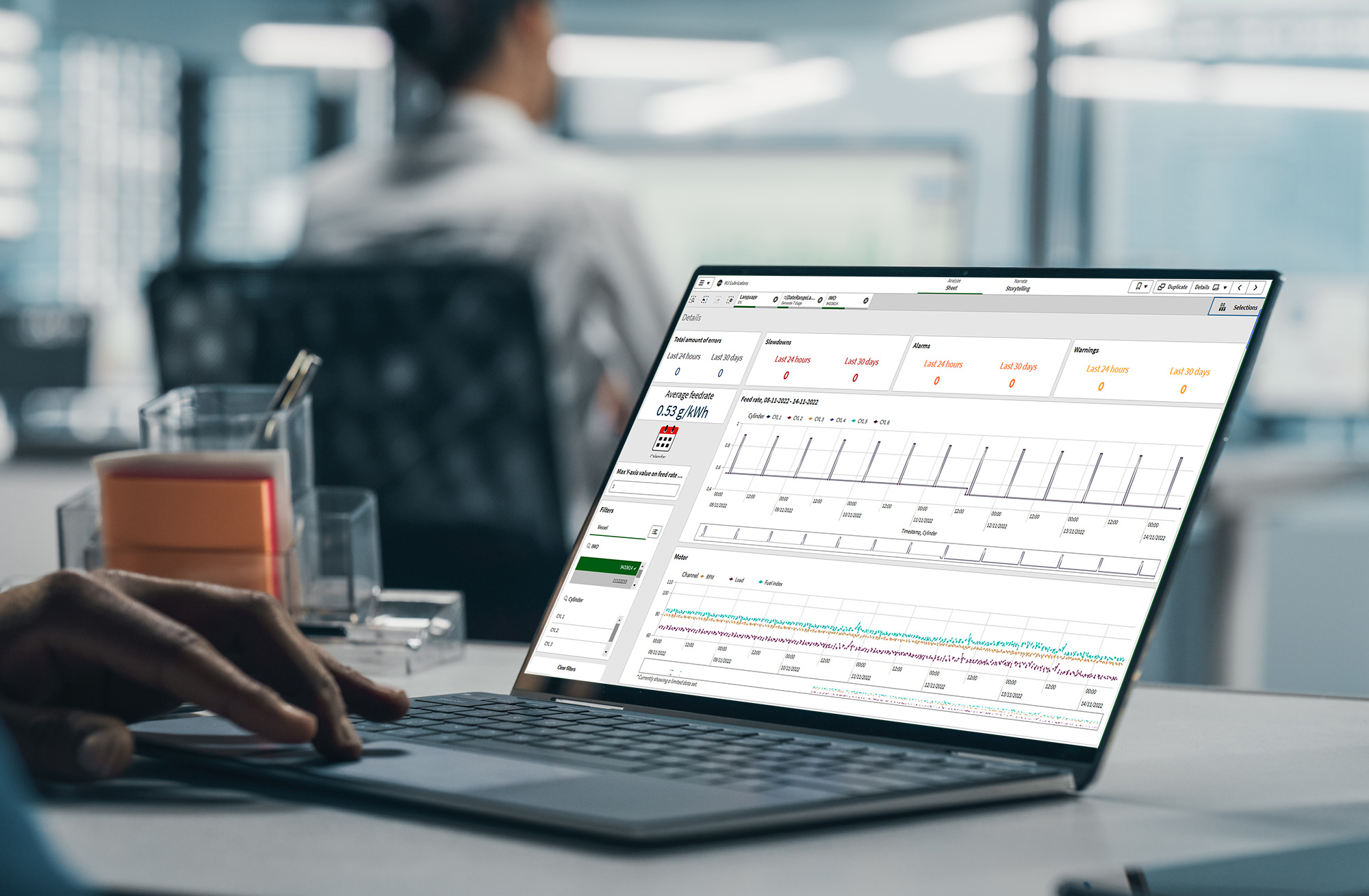 Digital lubrication platform
Online data access brings you full transparency of the lubricator performance across a number of vital parameters for running an efficient two-stroke engine.
Protect the engine and optimize ROI
HJ Smartlink™ makes proactive cylinder maintenance possible. This helps you optimize operations, prevent costly downtime and keep lubrication costs at the lowest possible level.
SUPPORTING CREWS
Engine crews are challenged
Engine crews perform a wide range of tasks in today's engine rooms. In some cases, working conditions are made more challenging by a combination of new technologies, green legislation and switching between vessels.
This is where HJ Smartlink™ makes a difference for crew, fleet owners and technical managers, by providing access to real-time data and setting alarms on key parameters. Our API transfers lubrication data to your main online hub for easier fleet and engine management.
FUNCTIONALITY
Remote monitoring of:
Feed rate
Average oil consumption
Fuel index
Engine load
Engine speed RPM
Alarms and notifications
Route and location on a map
Get the product flyer for free
Interface snapshots
A powerful tool for Technical Managers
Using HJ Smartlink™, technical managers and marine engineers can perform proactive maintenance of the lubrication system and cylinder with real-time data. This reduces the risk of unplanned downtime and a loss of income for fleet owners.
HJ Smartlink™ puts you in the best position to provide remote support and qualified recommendations for your crew based on actual data.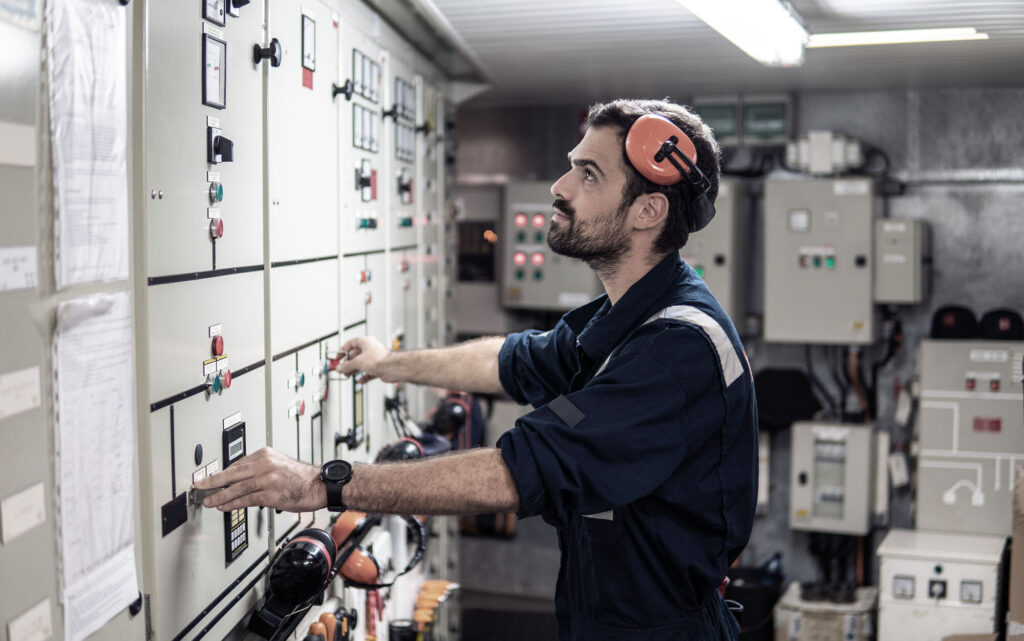 Get a personal demo
See the platform for yourself and discover the possibilities of adding a new layer to your lubrication solution. Completely free of charge.
Please contact us to arrange a convenient date and time for an online demonstration.