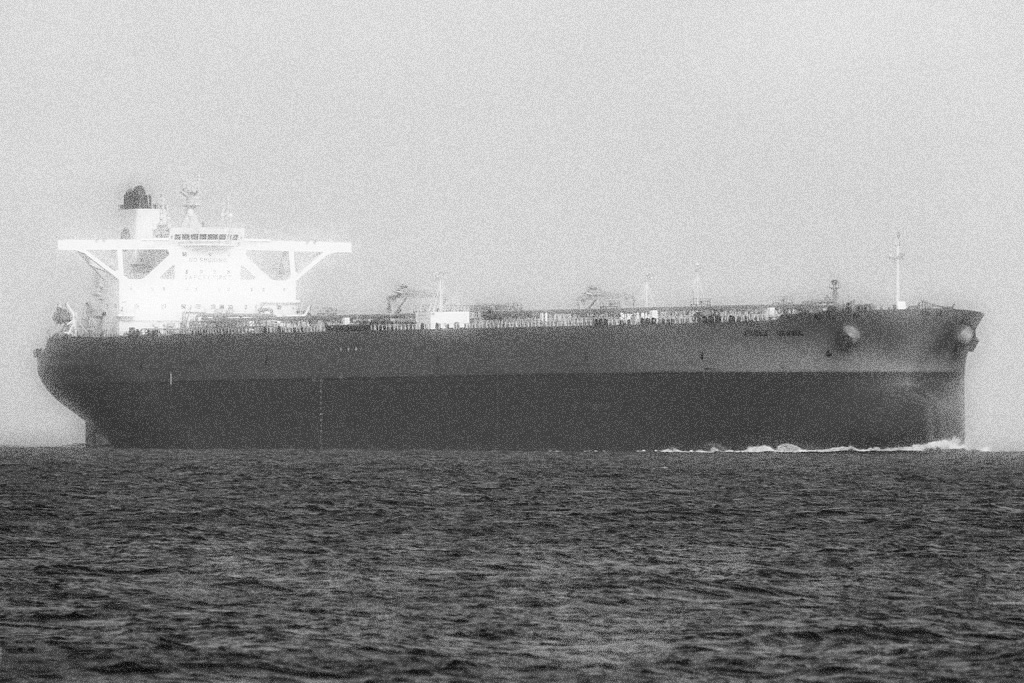 CUSTOMER CASE: M/V EAGLE VARNA
Reducing feed rate by 32%

The marine vessel Eagle Varna was experiencing a high feed rate of the cylinder lube oil. Hans Jensen installed HJ SIP valves on MAN Alpha, which resulted in a significant reduc­tion of cylinder lube oil consumption.
| | |
| --- | --- |
| Vessel | M/V "Eagle Varna" |
| Engine | MAN 7S80MC-C |
| Cyl. Oil | BN 70/100 |
| Owner | AET SHIPMANAGEMENT |
| Product | HJ SIP VALVES |
Reduced feed rate
New HJ SIP valves were installed during overhaul and the piston rings were changed. After a running period of 3,100 hours the feedrate was lowered to 0,62 g/kWh with a re­commendation of reducing to as low as 0,55 g/kWh.
Significant savings
This corresponds to yearly saving in lube oil of 156L/24hrs. ­
or $100,000 in yearly savings for the vessel (price est. $2,1/L).
Further more the iron value measured in the lube oil 3 months after the overhaul was reduced by 25% compared to before changing the rings.
Unit 2 at 22,272 running hrs (3,166 running hrs. with HJ SIP valves)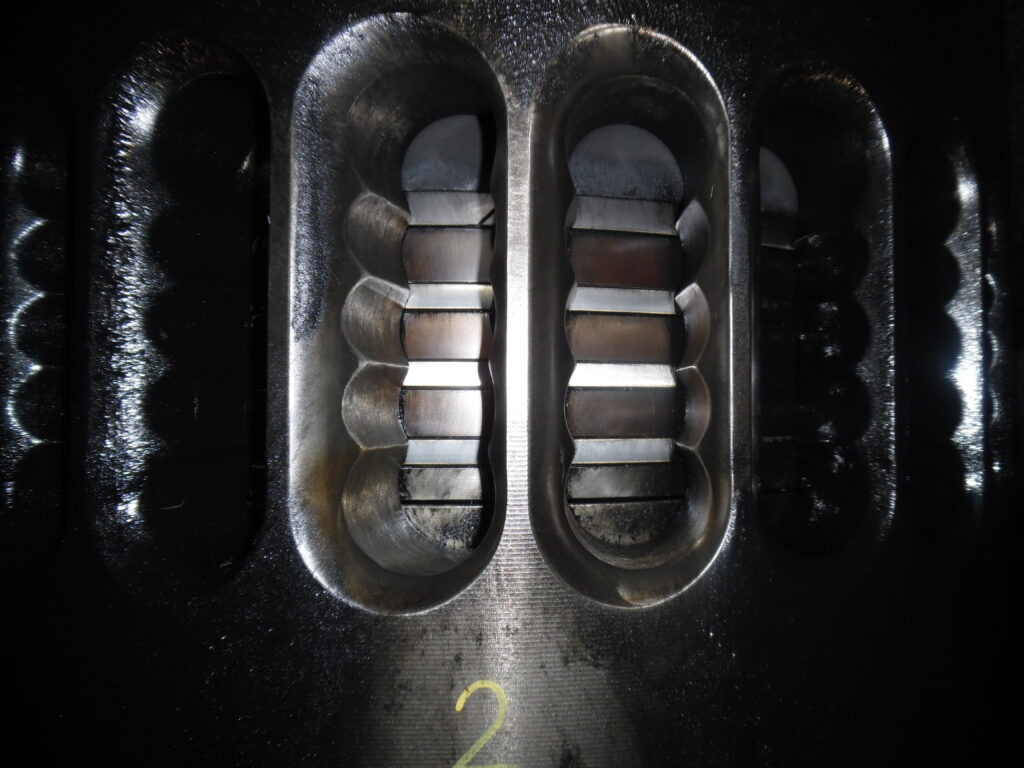 Unit 4
If you would like to know more about the performance of HJ SIP valves please fill out the form below for a detailed presentation.
Would you like a specific savings calculation on your two-stroke engine?
Our representative will contact you for a more detailed calculation based on a few more data from you.