CUSTOMER CASE: HAFNIA
BW Egret triples liner life time


Hafnia upgraded the engine's cylinder lubrication system onboard due to wear rate that exceeded the maximum allowable limit.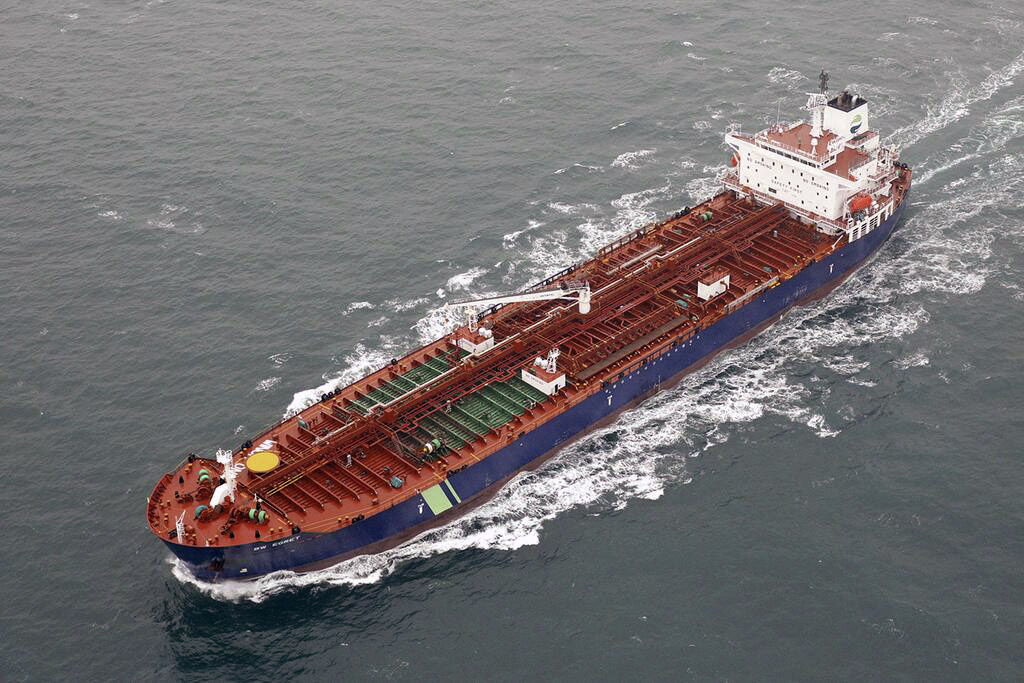 Replacing the original lubricators
The existing lubrication system was a conventional electronic lubrication system. Hafnia investigated the issues, and it was decided to replace the lubrication system with a more flexi­ble and sophisticated lubrication system from HJL.

The upgrade took place during the vessel's first special survey docking, and was closely followed up on, in cooperation between the technical departments of Hafnia and HJL.
Convincing results
After two years of operation, the conclusion is that the upgrade has been a success; The wear rate has been reduced significantly, while at the same time achieving a feed rate ­reduction of more than 40%, from 1.17 g/kWh down to 0.7g /kWh.

Hafnia noted, that after the upgrade, "BW Egret" is the engine with the lowest cylinder oil feed rate amongst all the sister vessels.
TESTIMONIAL

"The cooperation with Hans Jensen Lubricators on the BW Egret has been a great success.

Already from the initial discussions, we were advised by HJL what the possible root causes to our issues could be – and what the proposed solutions were.
The importance of cylinder condition cannot be understated as it directly affects the vessel's ­efficiency and profitability."

– Ralph Juhl, Technical Director
New lubrication system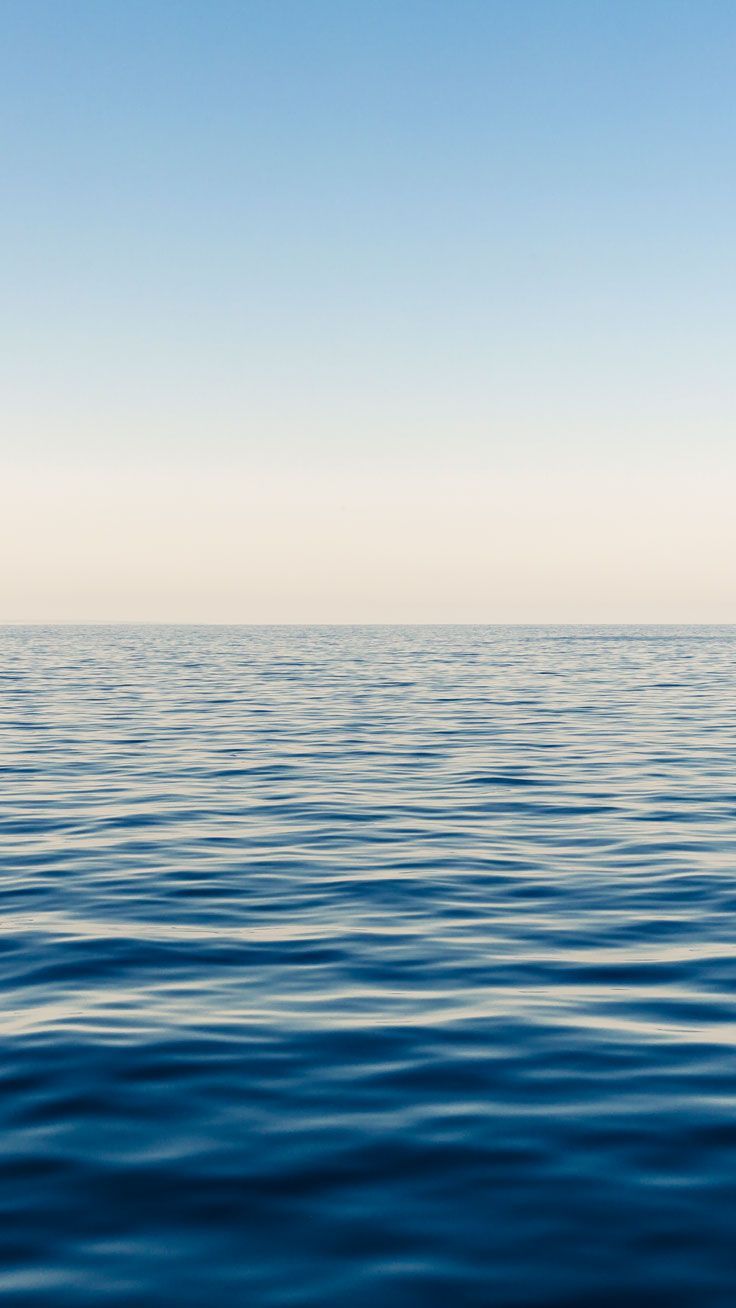 EMISSIONS SAVINGS
CO2
38 TON/YEAR
PARTICLES
1.69 TON/YEAR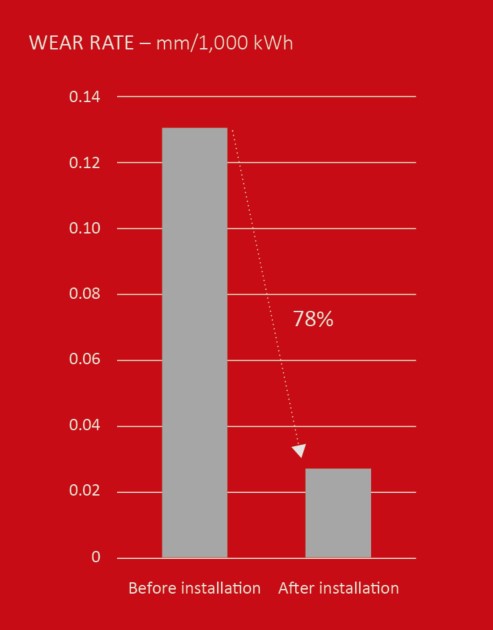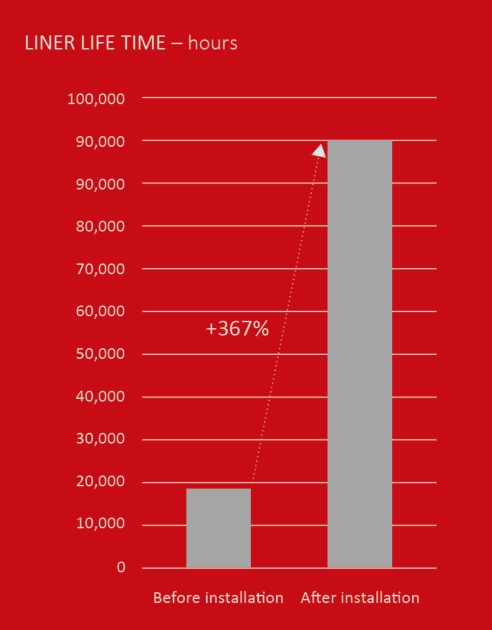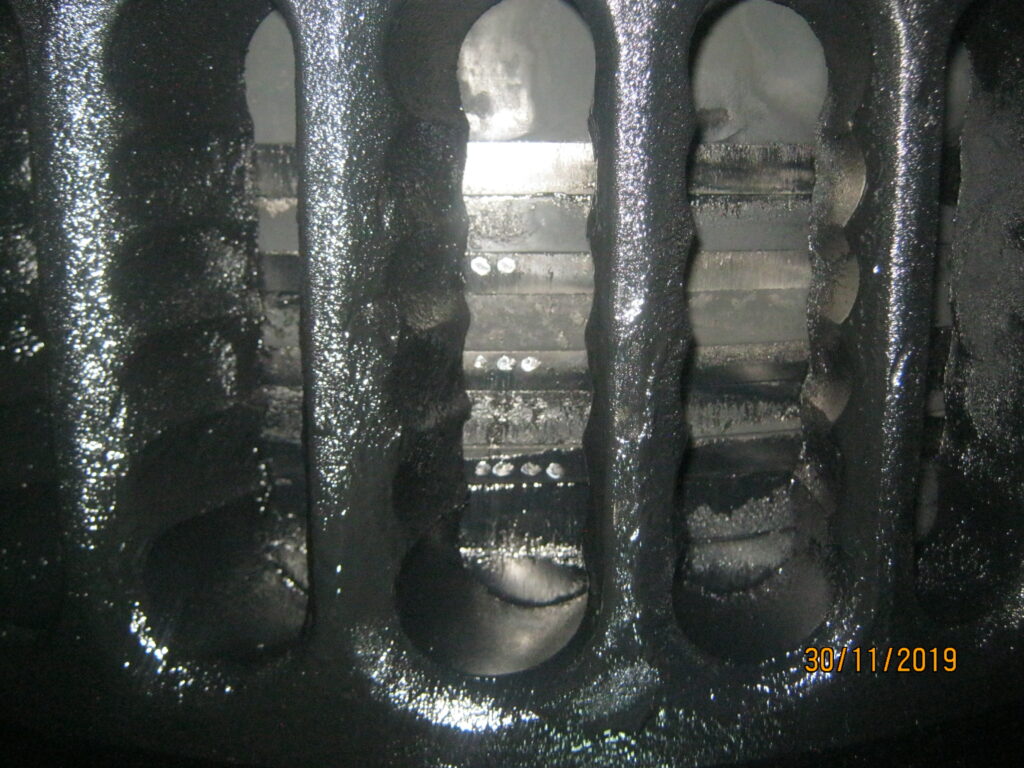 TRY IT NOW
Calculate your savings potential by comparing your current system with Hans Jensen technology.
---
Would you like a detailed savings- calculation on your specific 2-stroke engine?
Our representative will get back to you shortly.