Tuesday Oct. 6. 2020
Hans Jensen Lubricators A/S has received an award for most successfull business 2020.
The award is given to companies with impressive financial results and high growth, year after year.
The business award, which Spar Nord and BDO have established in 2019, pays tribute to the elite of small and medium-sized companies in Danish business life, which make a special contribution to growth and prosperity in the local areas and to the Danish economy as a whole.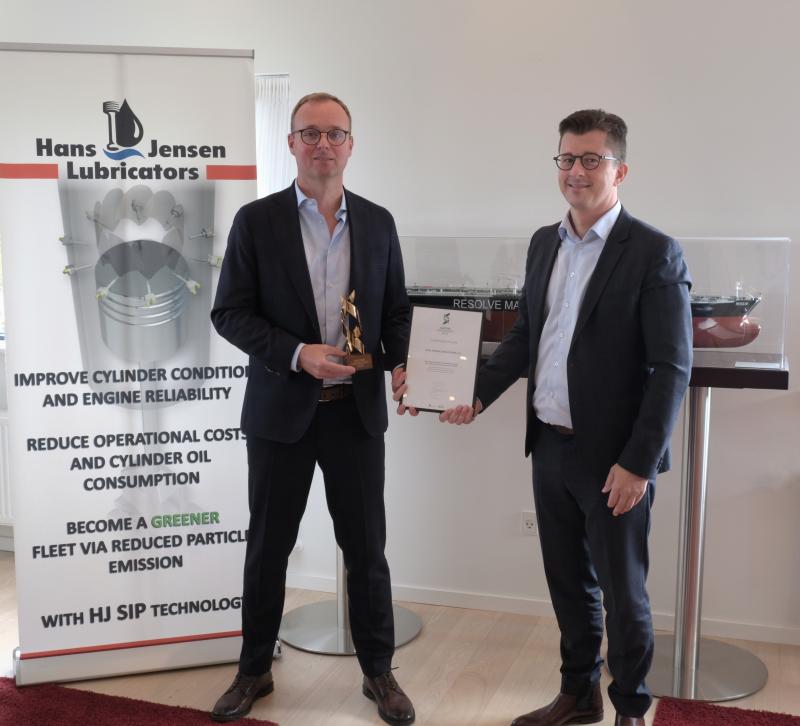 At Hans Jensen Lubricators, we thank you for the recognition and the award.