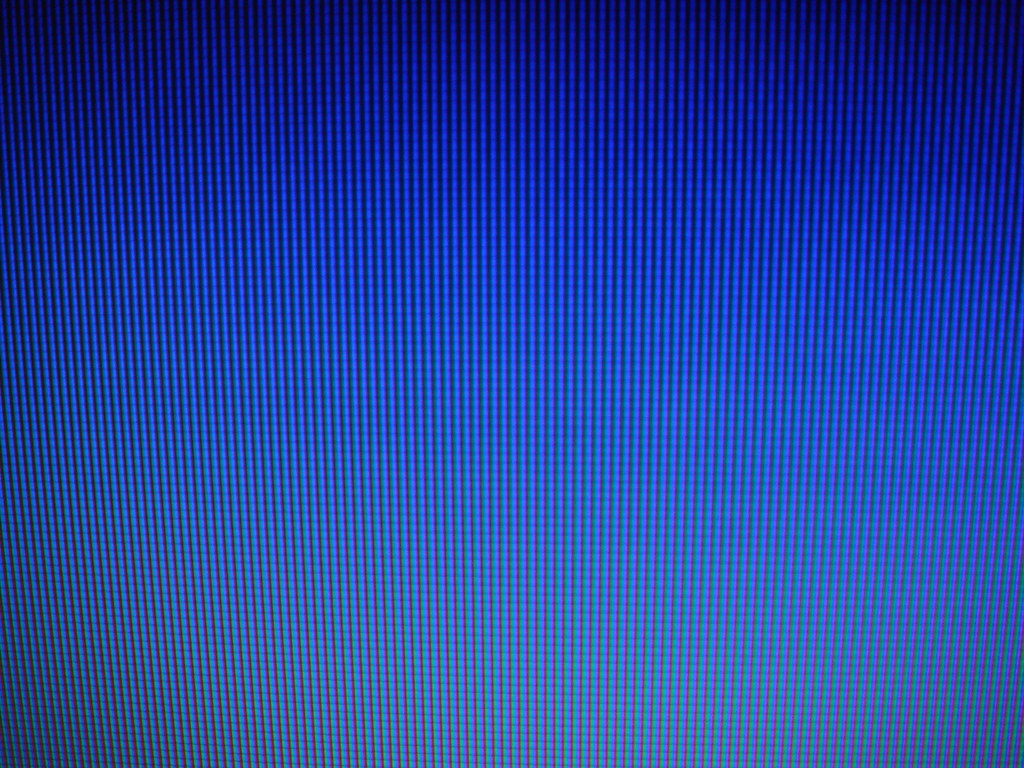 SERVICE LETTER
Revovery of marine pc
NOVEMBER 2019
This service letter contains information about HJ Marine PC running Windows 10.
The purpose of this Service Letter is to help customers who are experiencing problems with their marine pc.
Please contact our After Sales department for further information and scheduling a visit by our engineer.
T: +45 9857 1911
E: technicalsupport@hjlubri.dk
Facing a blue screen?
We have found that when the PC isn't turned off
properly, such as a power outage, the PC will fail to
restart properly, and show a blue screen.
Please download the PDF for more detailed guidance.